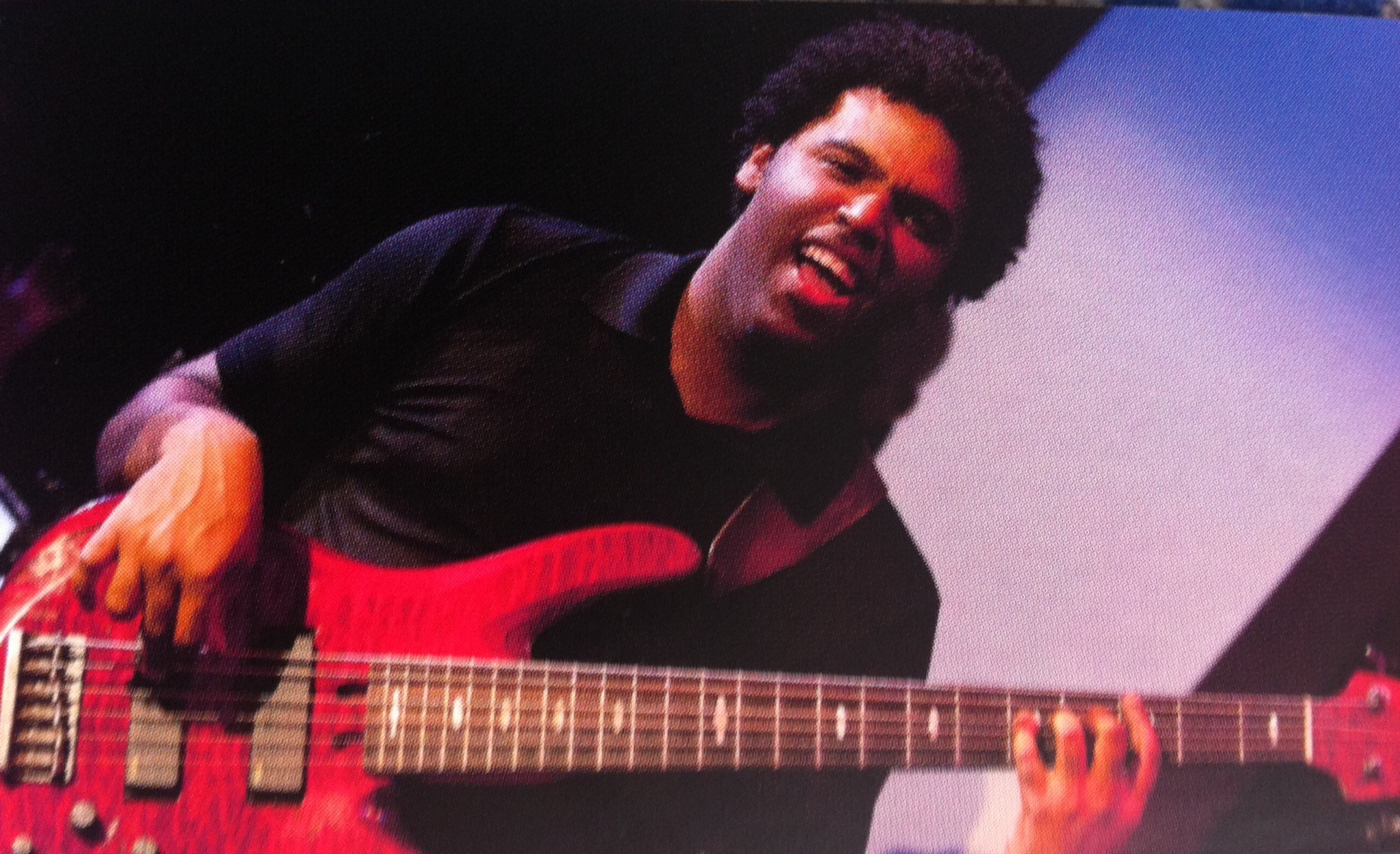 foto:Ernesto Maze Kindelán -- now HIT THIS LINK: 
"Angelina Moor" Salsa Composition by LaMantia (mockup)
Yeah! Carnaval was SUPA'! sooo great to Dance! Jump up! FIVE! wow! what MUSIC!!
so Inspired!! 
heard the most Amazing Bass player Ernesto Maze Kindelán! CUBANO!!!
in his honor here's "Angelina Moor"
can't wait to finish the score & record with LIVE! Horns etc
VAYA!